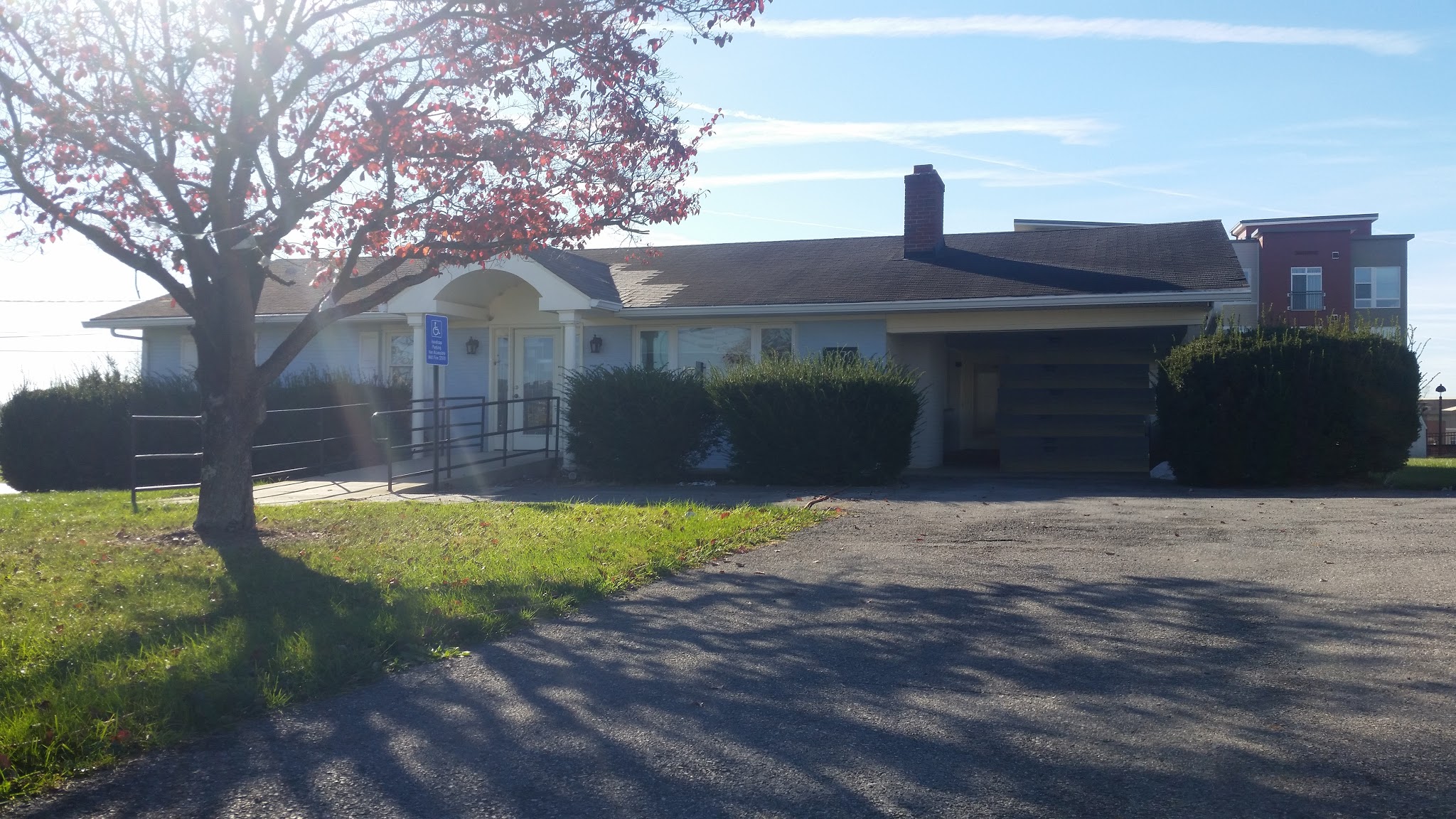 About Urbana Family Dental Care
At Urbana Family Dental Care, we are a team of caring, experienced dental professionals who use only the most advanced technologies, materials & procedures. The entire team at Urbana Family Dental Care looks forward to seeing you soon & developing a relationship with you to build the bridge toward long-term trust & successful dental care.

Our exceptional, friendly staff is our greatest asset. All of our dental assistants & hygienists are licensed professionals who pride themselves on their current dental techniques & outstanding patient communication. With unmatched quality & integrity, they are dedicated to achieving the best possible results for you & your family.
---
Since your comfort & health are our top priorities, Urbana Family Dental Care's staff is glad to assist you in any way. If you have any questions at all, from treatment options & sterilization to insurance concerns & paperwork, we're here for you! We can assure you that you'll enjoy your dental visit!
---
Meet The Doctors
---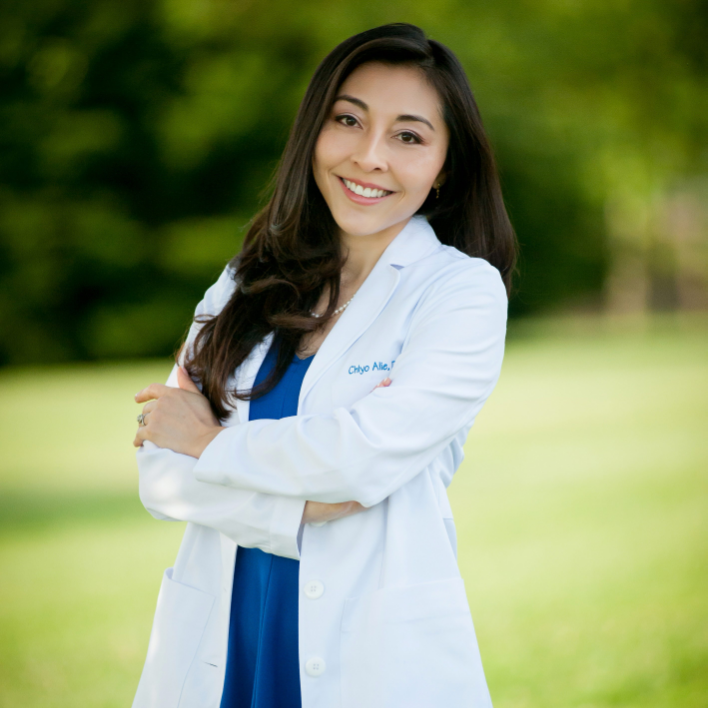 Dr. Chiyo Alie
Dentist
Dr. Chiyo Gomez Alie was born & raised in sunny Los Angeles, CA. She obtained her undergraduate degree in Psychology at Case Western Reserve University. She received her graduate degree from Howard University's College of Dentistry in Washington, DC. Being able to speak four languages (English, Spanish, Japanese, & some Russian) & being multicultural herself, Dr. Alie has had the opportunity to connect with a wide range of individuals from many different cultures.

She enjoys listening to the needs of her patients & providing treatment in the most gentle & comfortable manner possible. Dr. Alie is dedicated to lifelong learning through continuing education courses. She currently lives in Maryland with her husband, daughter, son, & two cats. She enjoys the four seasons that the East Coast has to offer.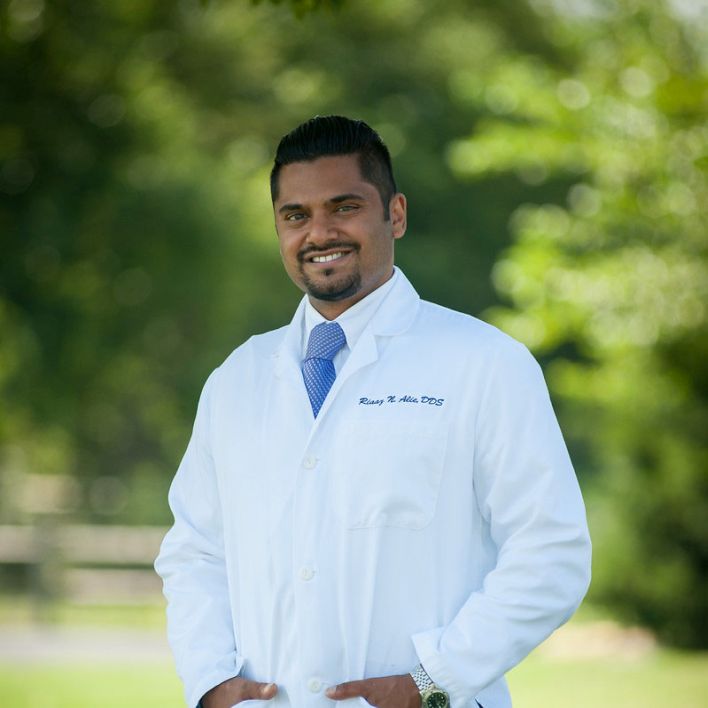 Dr. Riaaz Alie
Dentist
I was born & raised in Maryland & I consider myself a proud Marylander. I earned my undergraduate degree in biology at New York University then returned home for dental school at Howard University College of Dentistry, where I not only completed my graduate degree, but also met my wife Dr. Chiyo Alie. I pride myself on keeping current with the ever-changing & evolving field of dentistry & strive to render the best care possible in a relaxed & caring manner.

Of all the aspects dentistry has to offer, I value the individual relationships formed with each of my patients the most. I consider listening to my patients' concerns & opinions a very important & critical part of their treatment. In my free time, I enjoy spending time with my wife, daughter & son. I am also a passionate fan of the local sports teams & love to talk sports.